Have you ever wanted to learn how to communicate with spirits?
Maybe your loved ones who have passed, your guardian angels, or ancestors? Have you ever wanted to learn, from spirits themselves, what's on the other side?
Well, you're in the right place!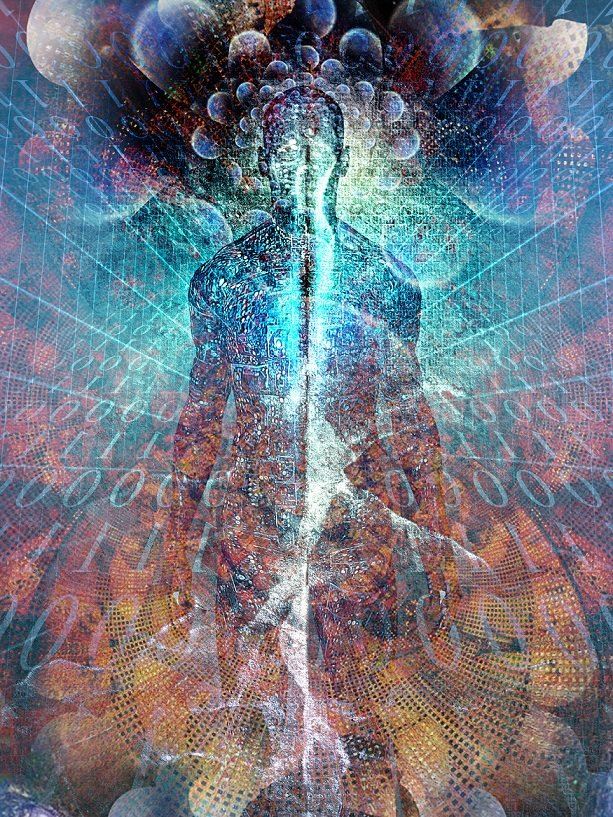 In this 10 week Master Class, you will not only learn how to communication with spirits, but also receive an actual spiritual awakening to this power within you and learn all of the knowledge and skills you need to become a powerful Spirit Medium!
You can expect to gain:
A certification as a Certified Spirit Medium 
Your ability to communicate with spirits awakened and heightened 
Be able to communicate with different kinds of spirits quickly and with ease
An understanding of what spirits are and different types of spirits you can communicate with
An understanding of how spirits work and how communication spirit communication works
Discover what your personal psychic strengths are with a strengths assessment
Learn psychic protection
Learn different methods of spirit communication
Development of your spirit communication abilities and skill
In this Master Class, you will go through the following track:
Module 1 - Spirit Communication Basics
Module 2 - Protection
Module 3 - Awakening The Gift of Mediumship
Module 4 - Sensing Spirits
Module 5 - Seeing Spirits
Module 6 - Calling Spirits
Module 7 - Spirit Communication
Module 8 - Ongoing Practice
Module 9 - Certification
A MONICA BEY HEALING STONE
IN THE MAIL!


Included with this Master Class is a pocket-sized crystal powered with Monica's amazing healing energy that will assist you in becoming the best version of yourself on-the-go!