Do you put a lot of work into your manifestations, but still feel like they don't land well?

Or are you looking for a more powerful way to get ahead?

If so, you're not alone.


Most people who use their energy to manifest things put a lot of effort into their work and have to keep doing it over and over again.

Yet, they still find themselves dissatisfied with the results of their manifestations or they just don't pack that extra punch for faster and more powerful results.

Clearly, there is a disconnect.
This is why I created the Creating Powerful Mojo Bags course.

It's short, straight to the point and cuts through all of the fluff to show you how to create extremely powerful manifestations through Mojo Bags.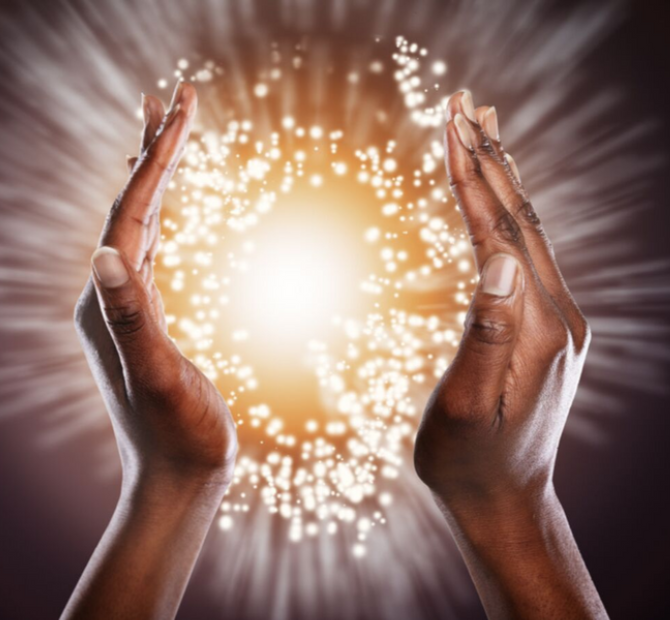 With this course, you will:
Be able to manifest your desires faster and more powerfully

Explain what a mojo bag is and what makes it so powerful

Give you an in-depth understanding of how mojo bags work on the energy level

Go into detail of the different elements you can put of mojo bags

Teach you how to give your mojo bag and actual consciousness

Learn secrets that most people don't know about mojo bags to make them more powerful



How much would you love to:


Become confident in your power and ability to manifest

Have the knowledge and skills you need to create real change

Cut through the fluff and mystery and get the real deal quick and easy to understand

Enhance your power and your life

Monica Bey Will Help You:

Learn at your own pace with an on-demand, pre-recorded class.

Immediately gain experience with our real-life examples.


Knowledge is Power!
Avoid the common pitfalls people make when trying to manifest things.

Discover the power that truly lies within.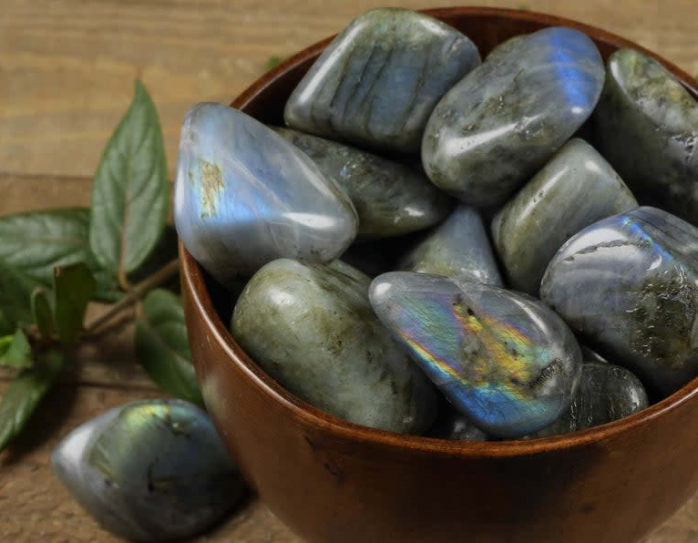 A MONICA BEY HEALING STONE
IN THE MAIL!

Included with this course is a pocket-sized crystal powered with Monica's amazing healing energy that will assist you in becoming the best version of yourself on-the-go!