Have you ever wondered what your purpose is?
Are you curious about what gifts you may have that you can work with?
This Master Class is an engaging and transformative experience to help you unlock your greatest gifts and set you on your path to begin living your life purpose! Get ready to take a deeper dive into your current life to better understand what your purpose is in order to reach life fulfillment!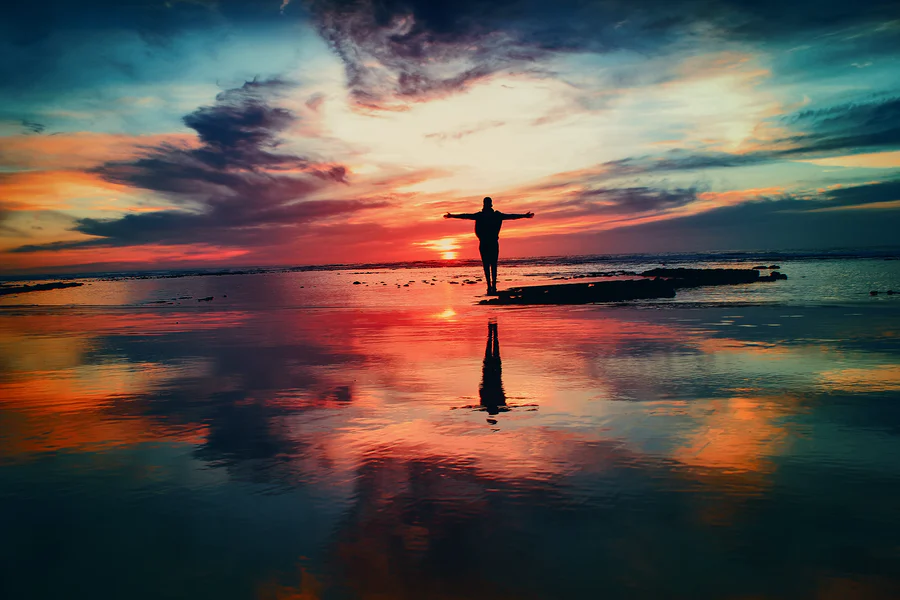 Through the self-guided videos and worksheets/exercises and meditation, you will enhance your vision and develop a blueprint for your life in order to have a brighter future!
You can expect to gain:
Deeper understanding of who you are
Uncovering your gifts
Deep epiphanies
Personal storyboard
Life blueprint
Clarity to begin living your purpose
Each module is released 1 week apart to allow you time to properly pace your transformation for best results. This 4-week Master Class helps you develop your personal storyboard, experience epiphanies, get to know your higher self better and guides you to your roadmap to start achieving your life purpose. 
In this Master Class, you will go through the following track:
Module 1 - How Life Purpose Works
Module 2 - Who Are You?
Module 3 - Your Life Purpose
Module 4 - Your Life's Blueprint
A MONICA BEY HEALING STONE
IN THE MAIL!


Included with this Master Class is a pocket-sized crystal powered with Monica's amazing healing energy that will assist you in becoming the best version of yourself on-the-go!