Negative Energy Can
Affect Us In Many Ways.
Have you ever had a moment where you are doing fine and your energy shifts to feelings of fear, depression or like your energy has been drained for no logical reason?

We are constantly influenced energetically on a daily basis. It is important to know how to protect yourself against negative energy and low vibrations! 🧿
In this previous recorded course, your instructor, Monica Bey will teach great methods of protection to up your spiritual hygiene and strengthen your barriers from outside influences. 🛡 Monica Bey is an Energy Healer, Spiritual Teacher and Manifestation & Metaphysics Expert!
Learn more about the metaphysics of energy and why protection is important.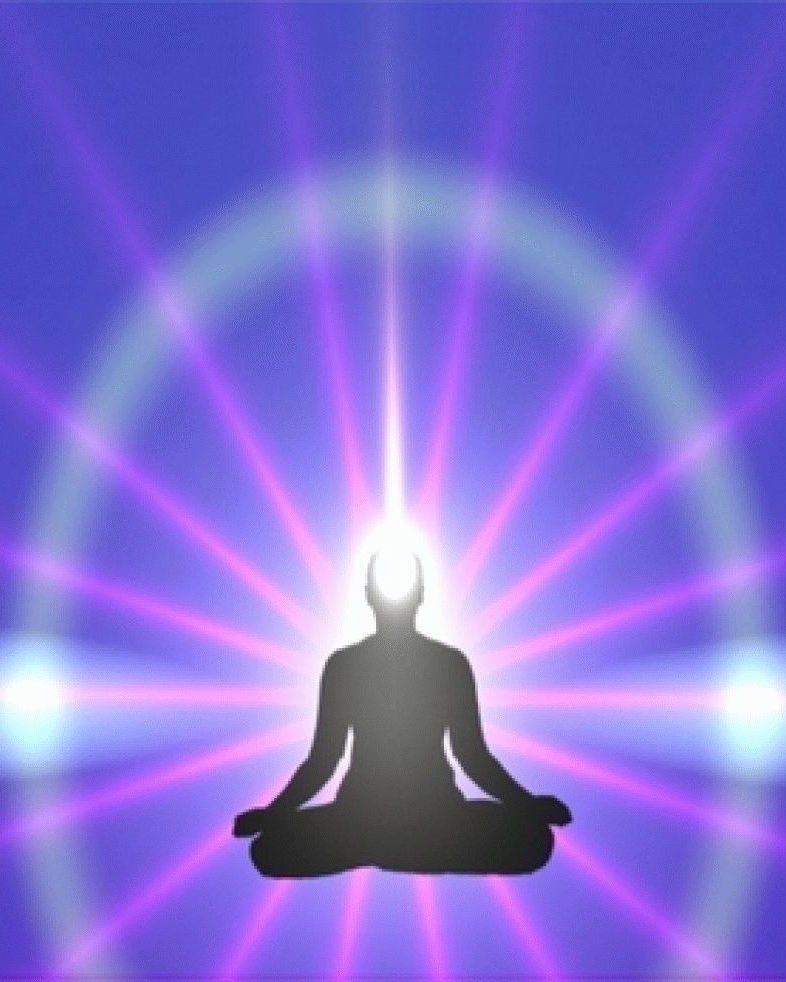 What You Can Expect To Gain:

- Knowledge of what energy and psychic protection is and why it's important
- How to shield yourself from negative energy and strengthen your shield over time
- How to use powerful and unique elements to customize your protection
- Simple everyday self-healing methods for protection to strengthen and release disharmonious energy.
- Learn about your aura and how it functions
- An understanding of what your life force energy is and how to strengthen it. 
- How to identify and cut energetic cords.
- An understanding of the various spiritual forces you must protect yourself from and how they may influence us 

Sign up today to discover effective strategies for building a stronger mind and using the right tools and practices for energetic and psychic self-defense! 💪🏽

A MONICA BEY HEALING STONE
IN THE MAIL!

Included with this course is a pocket-sized crystal powered with Monica's amazing healing energy that will assist you in becoming the best version of yourself on-the-go!