Do you want ongoing knowledge and skill that will make you more powerful?
With this monthly subscription from Mystic University, you gain access to a virtual LIVE monthly class on different topics, offered at a low cost but that packs a BIG PUNCH!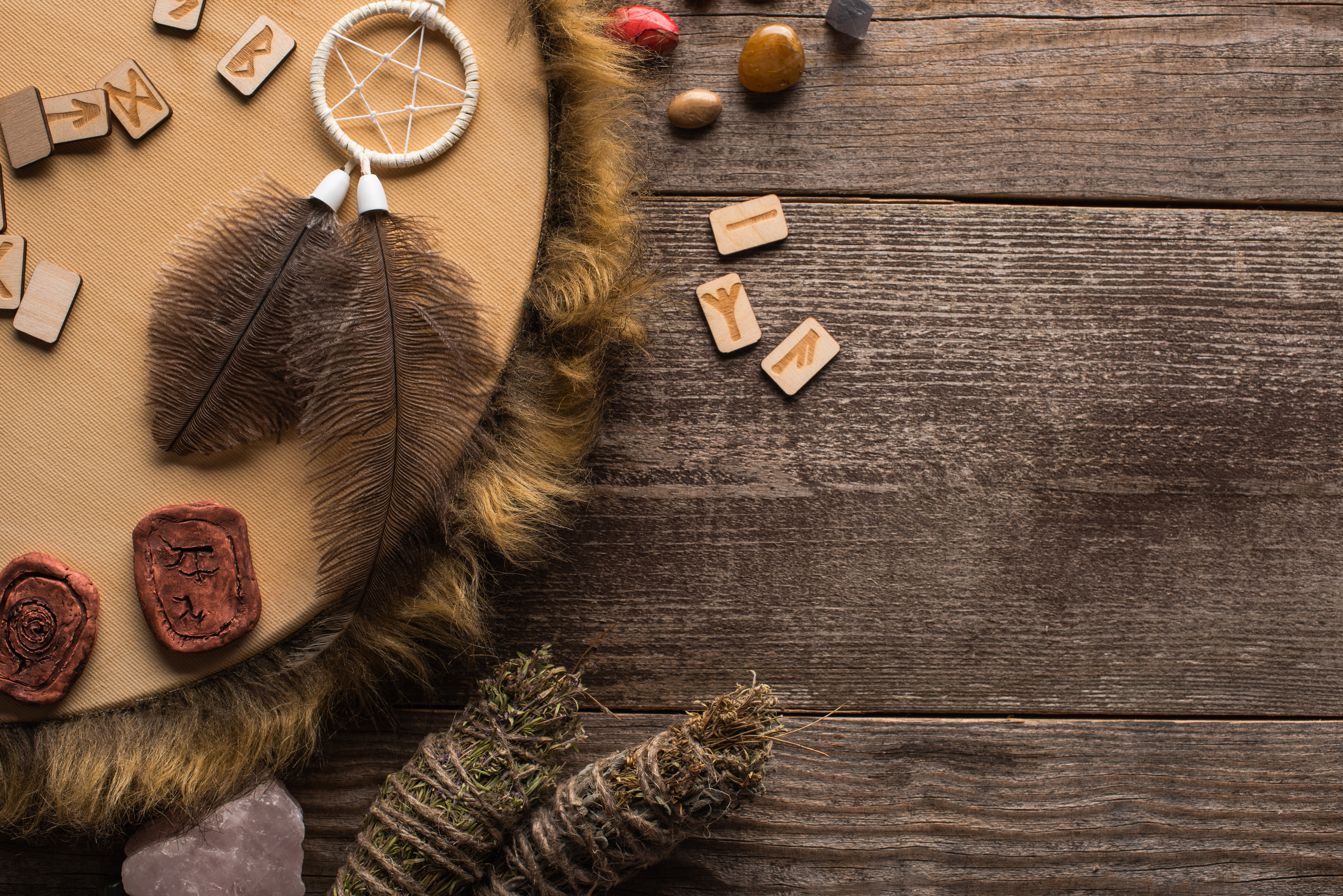 With Each LIVE Monthly Class:
You get the opportunity to ask questions live and get greater clarity around the topic to ensure your knowledge and skill is on point!
Each live class topic is something different every month. The possibilities are endless! The month's class topic will be sent to all subscription members 2 weeks prior
All live classes are online via zoom and you will have the opportunity to socialize with other students!
Live classes are held the 1st Monday of every month, however members maintain access to the recordings of last 3 live classes so you never miss a class!
There will be amazing guest teachers from time to time. We only partner with highly advanced instructors!
Examples of Previous LIVE Class Topics


Prosperity Rituals
Creating Powerful Mojo Bags
Sigils: Making Power Symbols
Psychic Protection
How to Make Your Manifestations More Powerful
Increasing Your Power Using Zero Point Energy
Mastering Your Emotional Energy
Self Healing Techniques
Biokinesis
Shamanic Journeying
A MONICA BEY HEALING STONE
IN THE MAIL!
Included with this course is a pocket-sized crystal powered with Monica's amazing healing energy that will assist you in becoming the best version of yourself on-the-go!