Want to super charge your intentions and bring life to your desires?

Mala Beads are the tool you need to tap into the vortex of effective manifestation. Learn how to use your beads to open new possibilities!
Mala Beads are spiritual tools that have been used for thousands of years for manifestation!

In This Course You Will Learn:

What Mala Beads are

The many uses of Mala Beads
Ways you can implement this powerful tool into your daily life
Examples of affirmations and mantras to chant
How to incorporate gemstones to infuse additional energy to your practice
Ways to step up your mala manifestations by incorporating additional tools
How to extend the life and power of your mala with Energy
How to expand your mind to the possibilities of using Mala Beads as a Manifestation Machine!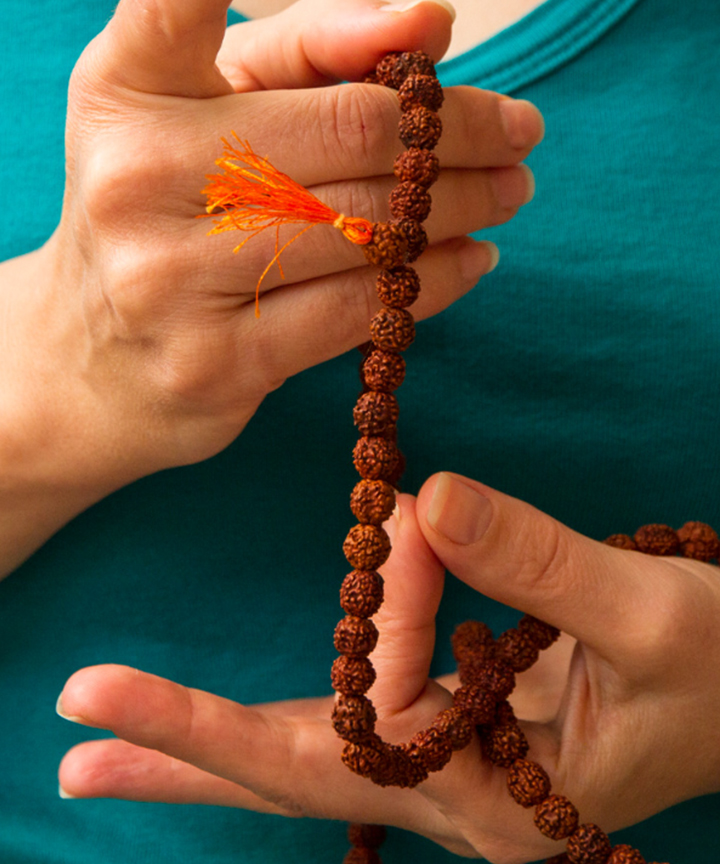 Monica Bey Will Help You:

Learn at your own pace with an on-demand, pre-recorded class.

Immediately gain experience with our real-life examples.


Knowledge is Power!
Avoid the common pitfalls people make when trying to manifest things.

Discover the power that truly lies within.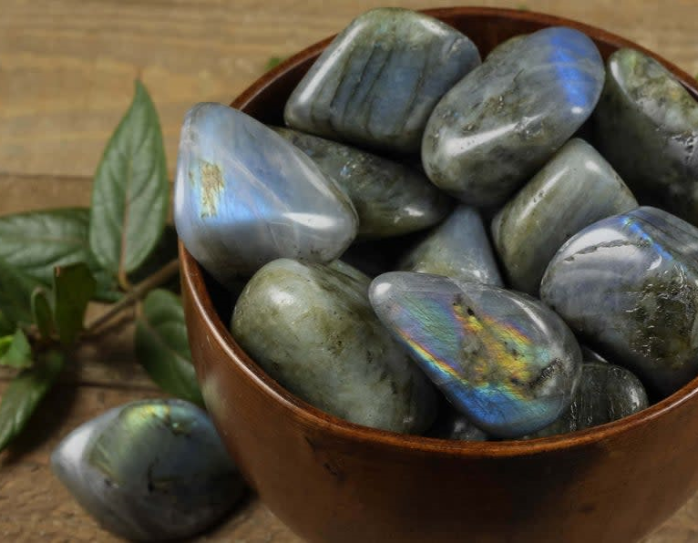 A MONICA BEY HEALING STONE
IN THE MAIL!

Included with this course is a pocket-sized crystal powered with Monica's amazing healing energy that will assist you in becoming the best version of yourself on-the-go!