Do you want more powerful crystals?


Do you want to get faster and stronger results for your manifestations?
If yes (or hell yeah!), then you're in the right place!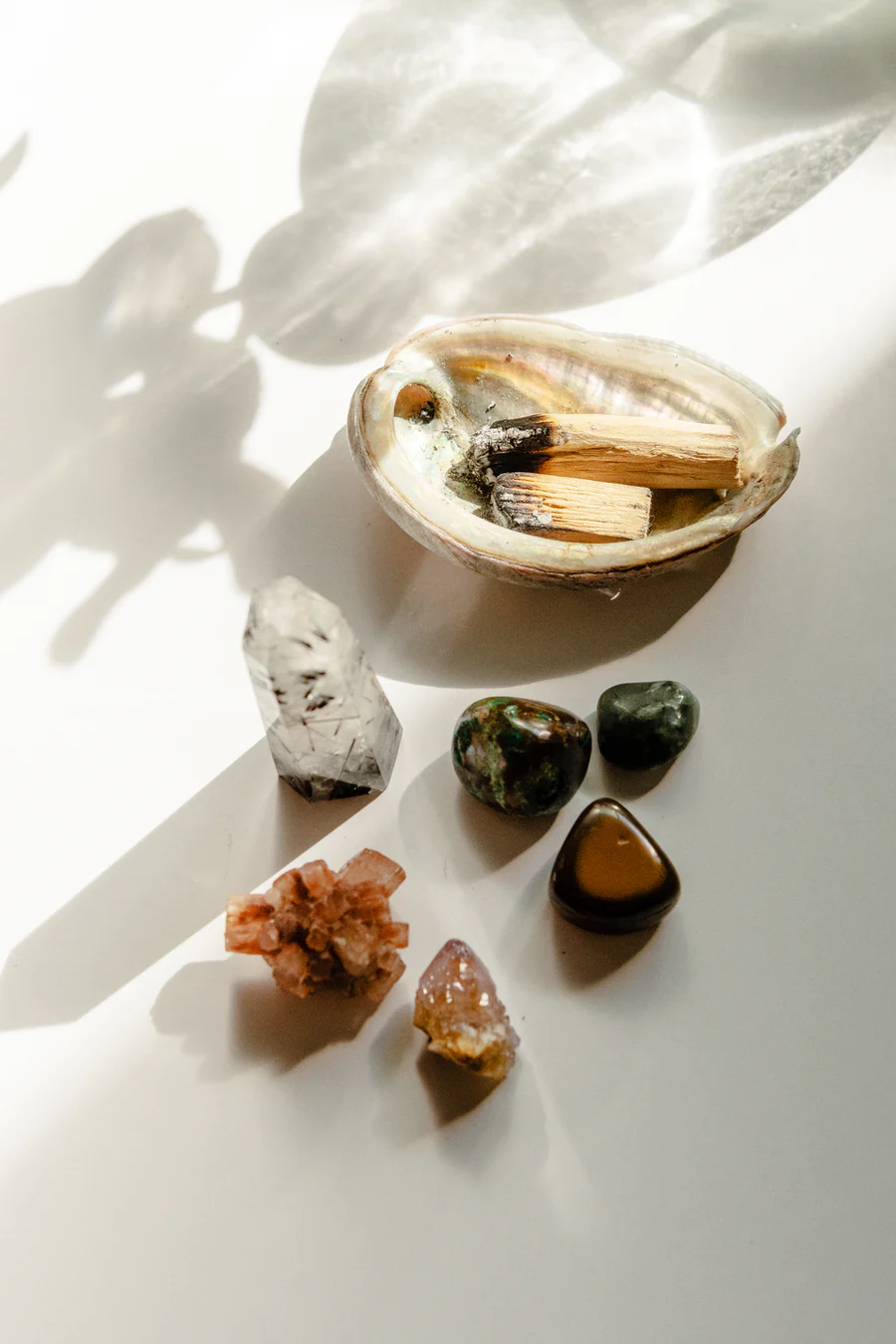 Programming crystals is a way to amplify their power and the speed of your crystal manifestations! This Master Class will teach you how to do just that. But with a little twist—a shamanic approach, so you can program your crystals like a Shaman!
An understanding of what crystal programming is and the spiritual science behind it
You can expect to gain:
The science of how crystals work, how they affect our energy fields and why
A Shamanistic approach to working with crystals for deeper and more powerful results
Learn how to become a crystal cleansing king/queen
Understanding what happens with the energy over time after you program your crystals
A great regimen for maintaining your crystals
The knowledge and power to create very powerful crystal tools
Become more adept at working with crystals in general
This Master Class is for those at the beginner
or intermediate levels in working with crystals.


You will go through the following:
Module 1 - Understanding Crystals
Module 2 - Programming Your Crystals
Module 3 - Crystal Maintenance

A MONICA BEY HEALING STONE
IN THE MAIL!
Included with this Master Class is a pocket-sized crystal powered with Monica's amazing healing energy that will assist you in becoming the best version of yourself on-the-go!