Are you ready to bring your power to the surface?


This is a transformation, where you will actually experience a 3rd eye activation and awakening, learn all about intuition, psychic ability, how it works and how to use it.
This is a 3-week, immersive experience that can bring your power to the surface! You will also learn what your personal psychic intuition looks like during a psychic strength assessment. The goal of this Master Class is to have you tapped into your ability and to have that ability magnified.
You can expect to gain:
3rd eye awakening & activation
Customized psychic intuition guidance based on your strengths
Learn about psychic intuition, how it works within the body/mind/soul
Develop the skills necessary to tap into and strengthen your psychic intuition
Put your psychic intuition skills into practice and use it
Discover the power within yourself
Certification as a Level 1 Psychic Intuitive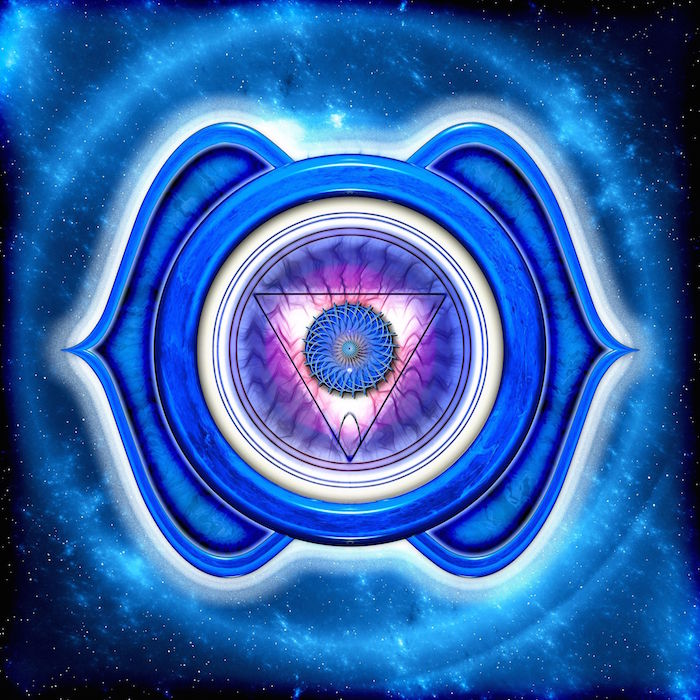 This Master Class is suited for those on the beginner levels and intermediate levels. Modules are released a few days apart to allow you to properly pace your experience for best results. By the end of the Master Class, you will be putting all of this into practice and using your psychic ability and certified as a "Level 1 Psychic Intuitive."
In this Master Class, you will go through the following track:
Module 1 - Understanding Psychic Intuition & Psychic Tools
Module 2 - 3rd Eye Awakening and Activation
Module 3 - Psychic Strengths Assessment
Module 4 - Powerful: Putting it into Practice
A MONICA BEY HEALING STONE
IN THE MAIL!

Included with this Master Class is a pocket-sized crystal powered with Monica's amazing healing energy that will assist you in becoming the best version of yourself on-the-go!