It's time to manifest everything you want and more!
Are you ready to leave all excuses behind and reclaim your power? Learn this 4-point manifestation system to set a new foundation for your dreams. 

Through the self-guided videos and worksheets and exercises, you will enhance your goal-setting skills to manifest the life of your dreams! This 4-week Master Class guides you through an original, proven formula for manifesting everything you want in your life.
You can expect to gain:
Deeper understanding of your goals
Increase in your confidence 
Enhanced mindset for manifestation
Deeper focus on self
Elimination of limiting beliefs that may be holding you back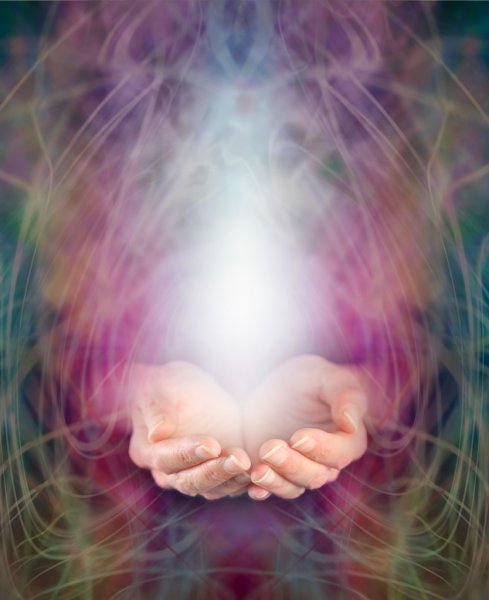 Each module is released 1 week apart to allow you time to properly pace your transformation for best results. This 4-week Master Class is fully customizable to your personal goals and life circumstances.
*Please note that the videos in this Master Class were previously recorded as part of a live Class experience.
In this Master Class, you will go through the following track:
Module 1 - Welcome to The Formula for Manifestation
Module 2 - Limiting Beliefs & Self-Confidence
Module 3 - Setting Your Energy
Module 4 - Your Action Plan

A MONICA BEY HEALING STONE
IN THE MAIL!

Included with this Master Class is a pocket-sized crystal powered with Monica's amazing healing energy that will assist you in becoming the best version of yourself on-the-go!