Get ready to remove the issues that have been holding you back in life!
This Master Class is an immersive experience where you will define and unleash the best version of yourself.


What You Can Expect


This Master Class is amazing journey of self-discovery, self-healing and uncovering your true greatness! 
You can expect to gain:
 Energy healing
A higher knowledge of self
Clarity and direction
Self-empowerment & motivation
Development and unleashing of the new you
This 4-week Master Class includes the use of Monica Bey's powerful invention, the
Mind Advancement Method™
, which has been a game changer for everyone who has experienced it! Through this innovative technique, you will uncover the secrets of your subconscious mind and use them to eradicate limiting beliefs, negative energies, and upgrade your mind/body/spirit to higher levels. The power will be in your hands!
Each module is released 1 week apart to allow you time to properly pace your transformation for best results.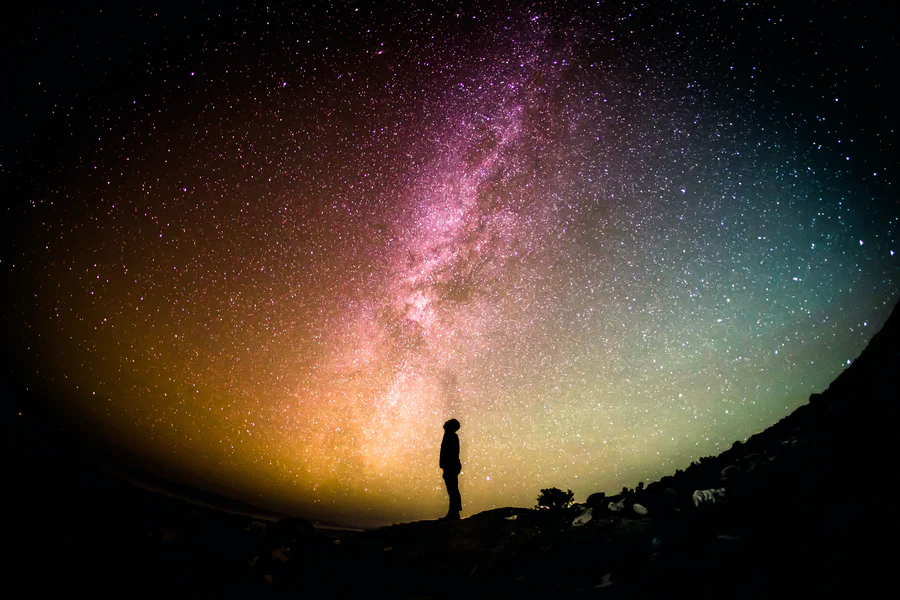 In this Master Class, you will go through the following track:
Module 1 - Self Healing
Module 2 - Knocking Down The Barriers of Self Doubt
Module 3 - Fearlessness
Module 4 - Unleashing The New You
A MONICA BEY HEALING STONE
IN THE MAIL!

Included with this Master Class is a pocket-sized crystal powered with Monica's amazing healing energy that will assist you in becoming the best version of yourself on-the-go!